Sustainability isn't just a trend; it's a necessity. Yet not all business leaders have discovered how to convert sustainability into a potent business strategy. That's where eco-branding comes into play. This masterclass helps you to unlock the potential of incorporating circular business practices into your brand's DNA. Brands are more than just logos and catchy slogans; they're promises, identities, and, potentially, a force for change.
Through this, you'll gain a competitive edge and future-proof your enterprise in a world increasingly dictated by eco-conscious consumerism.
Learning Outcomes:
Decipher the Market: Understand the growing consumer demand for sustainable products and services and how circular practices can make your brand more appealing to the consumer
 
Craft the Narrative: Learn how to articulate your circular practices compellingly and authentically to resonate with your target audience
 
Strategic Positioning: Master the steps to position your brand in a crowded market where sustainability can be a significant differentiator
 
Legal and Ethical Landscape: Understand the ethics and regulations surrounding eco-branding, avoiding the pitfalls of 'greenwashing'
 
ROI Analysis: Gauge the effectiveness of your eco-branding strategy through key performance indicators and consumer engagement metrics
 
Case Studies & Best Practices: Dissect real-world examples of successful and unsuccessful eco-branding initiatives and distil practical insights for your strategy
This masterclass offers you the toolkit to transform your brand into a harbinger of sustainability without compromising on profitability. You'll walk away with a well-defined eco-branding strategy, empowered to make sustainable decisions that resonate with your customer base and differentiate you from competitors.
If you're looking not just to survive but thrive in the new age of business, this masterclass is an investment in your sustainable future.
Facilitator: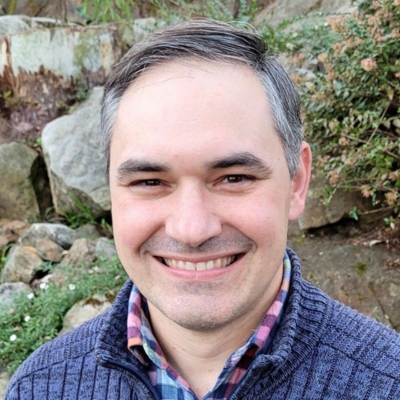 Josh Begbie
Chief Executive Officer
GECA