Registration and welcome coffee
Opening remarks from the Chair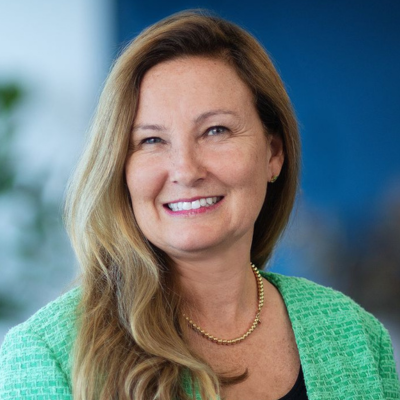 Elise Gautier
Group Chief Risk and Sustainability Officer
Sims Limited
Enhancing circularity through organisational change
Realigning your organisation's internal culture towards zero-waste
Leveraging a multi-faceted approach to minimise waste production and give waste materials a second life
Creating training and behavioural change programs with recycling performance as a KPI
Empowering employees to make informed decisions about waste disposal and reduction
Reviewing and optimising recycling streams and services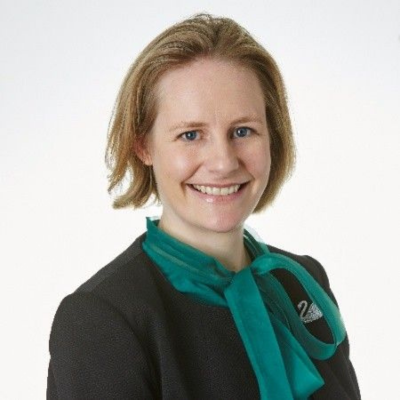 Fiona Lawrie
Head of ESG and Corporate Affairs
Officeworks
Live 1-one-1: Empowering a circular future by tackling the skills gap head-on
Jo Cairns, Chief People and Safety Officer, Bingo Industries explores the current skills gaps facing Australian industry in the shift to a circular economy. Examine the need for educational programs, cultural and behavioural shifts, and collaboration efforts between the public and private sectors.
Facilitated by: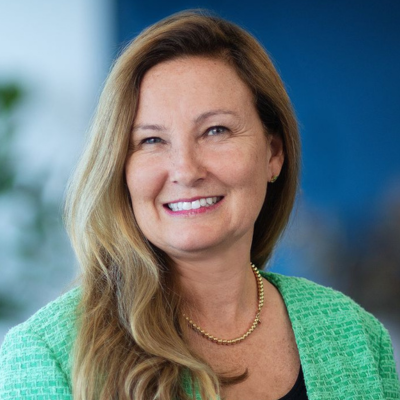 Elise Gautier
Group Chief Risk and Sustainability Officer
Sims Limited
Special Guest: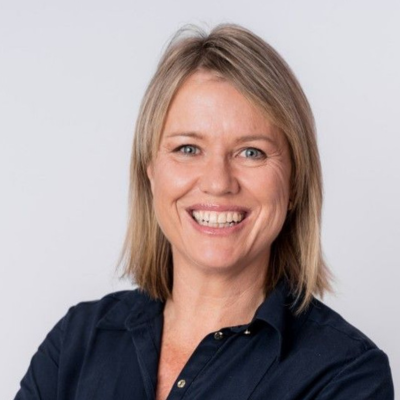 Jo Cairns
Chief People and Safety Officer
Bingo Industries
Circular economy success stories
Pioneering the circular economy in urban developments – Yarrabilba's blueprint
With a commitment to fostering resilient spaces and embedding the circular economy into their community, Lendlease's Yarrabilba development is focused on championing industry-wide positive change. Examine Lendlease's approach to:
Creating an integrated approach for enhanced sustainability in projects and communities
Using community-driven initiatives to promote sustainability while bolstering local employment
Equipping businesses with strategies to create & lead environmentally, socially, and economically sustainable communities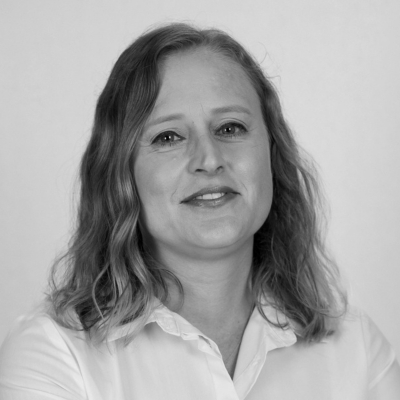 Karen Greaves
National Sustainability Manager - Communities
Lendlease
Morning tea and Networking
Transforming industry waste: a holistic approach to sustainability
Sustainable Salons pioneered a circular economy model by converting salon waste into valuable resources, diverting close to 2 million kilograms of metal, plastics, chemicals & paper from landfills. Examine their strategies to:
Unearth the hidden recycling and repurposing potential in discarded materials 
Combine people, profit & planet with a holistic approach to sustainability 
Use a successful business model to create jobs, improve communities and conserve the environment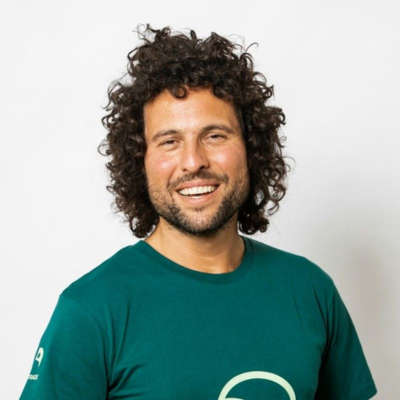 Paul Frasca
Founder
Sustainable Salons Australia
Using sustainable innovations to achieve circular economy goals & boost consumer trust
Bettercup is at the forefront of tackling single-use plastic waste in the events sector by manufacturing reusable cups and providing comprehensive circular services. Explore how they're shifting venues and events towards sustainable alternatives by:
Establishing services for a product's entire lifecycle, from usage to recycling
Embracing local resources and ethical practices to boost brand integrity and consumer trust
Maximising the key role awareness campaigns play in driving change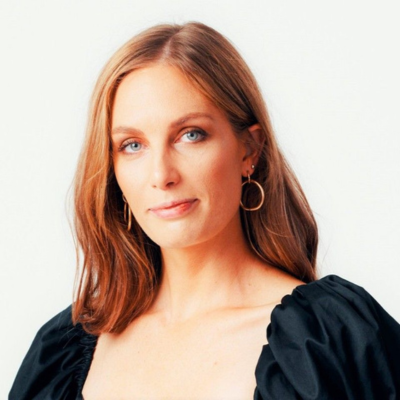 Christie Kamphuis
Co-Founder
Bettercup
Building strategies to champion the quality of remanufactured products
BlockTexx spearheaded a ground-breaking technique to turn old fabrics into usable raw materials and established a pioneering commercial-scale recycling facility. Examine how they're tackling textile waste challenges by:
Elevating public trust in remanufactured goods through industry and government collaboration on safety standards
Educating consumers on the reliability, sustainability, and safety of remanufactured products
Forging strong messaging to amplify the use of remanufactured items in major government projects to show positive support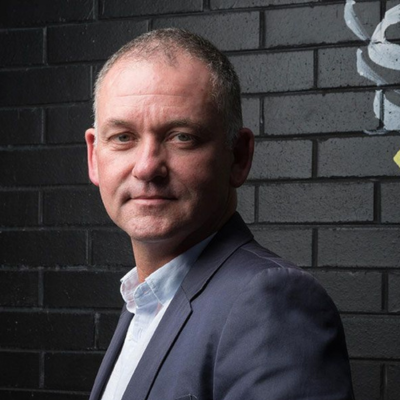 Graham Ross
Co-Founder
BlockTexx
From waste to worth – transforming waste into valuable and essential products
Huskee transforms waste coffee husks into biopolymers used in their product range, eliminating the need for single-use products while also successfully repurposing used products. Examine their strategies to promote a closed-loop system by:
Transforming waste into valuable and essential products
Uncovering the economic advantages of recycled materials over virgin materials
Grasping the environmental protection potential of resource recovery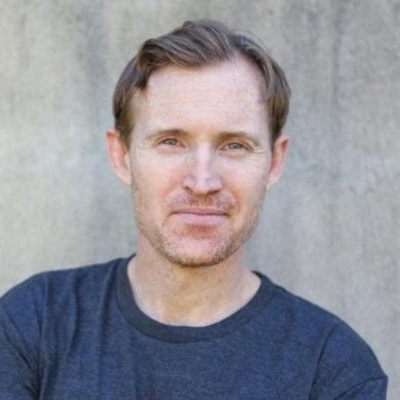 Saxon Wright
Chief Executive Officer and Co-Founder
Huskee
Optimising resource use for a more sustainable business future
evee, Australia's premier electric car-sharing platform, champions the circular economy by maximising the use of electric vehicles, preventing over 200 tonnes of CO2 emissions. Learn how they amplify sustainable transportation by:
Using existing resources to promote sustainability and unlock new revenue streams 
Creating accessible and affordable options that accelerate a shift towards environmentally friendly business practices
Fostering robust circular partnerships in both the B2B and B2C sectors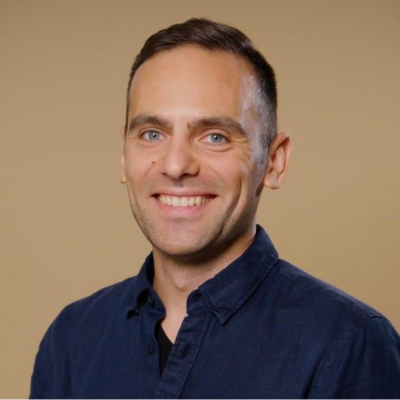 Slava Kozlovskii
Founder and Chief Executive Officer
evee
PANEL DISCUSSION: What I wish I knew – lessons learned by circular economy leaders
How did your initial understanding of the circular economy differ from its actual complexities, and how did this impact your initial efforts?
How did you evolve from focusing on recycling to embracing the broader principles of the circular economy, and what challenges did this bring?
How has engaging with stakeholders influenced your circular strategies or led to unforeseen opportunities?
How do you navigate the line between sustainability goals and ensuring business viability, especially during the initial phases of transitioning to a circular model?
Moderator: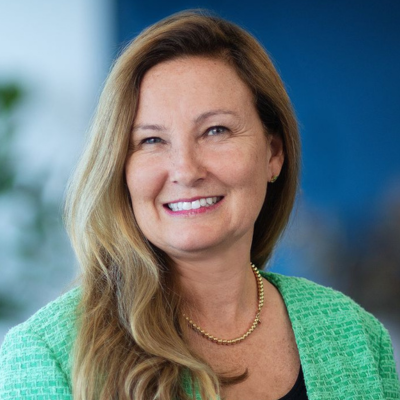 Elise Gautier
Group Chief Risk and Sustainability Officer
Sims Limited
Panellists: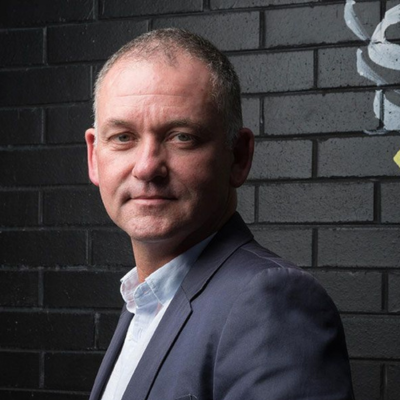 Graham Ross
Co-Founder
BlockTexx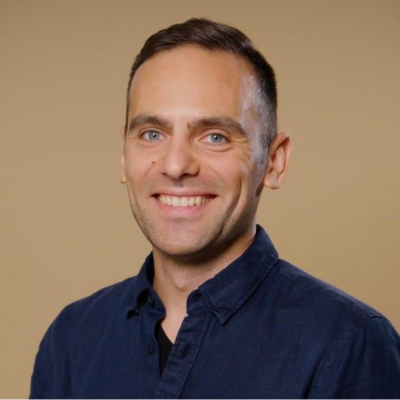 Slava Kozlovskii
Founder and Chief Executive Officer
evee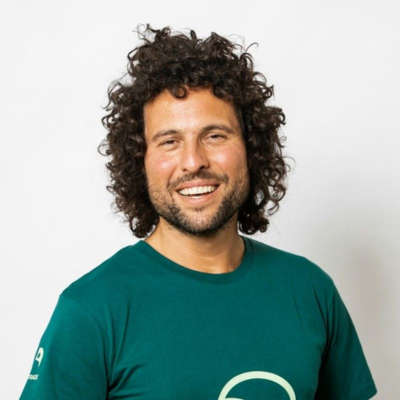 Paul Frasca
Founder
Sustainable Solutions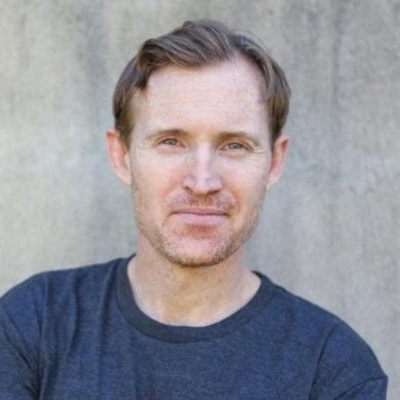 Saxon Wright
Chief Executive Officer and Co-Founder
Huskee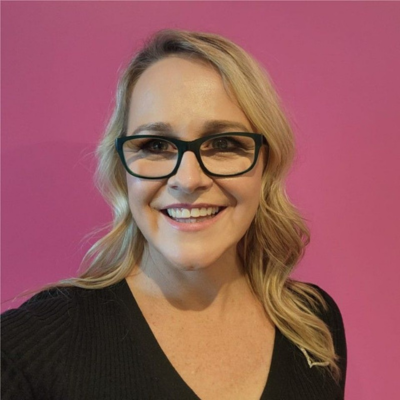 Yas Grigaliunas
Founder & Chief Evangelist
Circonomy
Afternoon tea and Networking
Utilising collaboration to drive innovation and impact
Stop Food Waste Australia's circular economy approach to address the nation's growing food waste problem aims to cut food waste in half by 2030. Explore this collaborative initiative involving stakeholders from across the food supply chain and all levels of government.
Bridging the gap to eliminate 7.6 million tonnes of food waste & 1.3 million children suffering from food insecurity
Exploring pre-competitive collaboration to address systemic challenges 
Implementing prevention-first strategies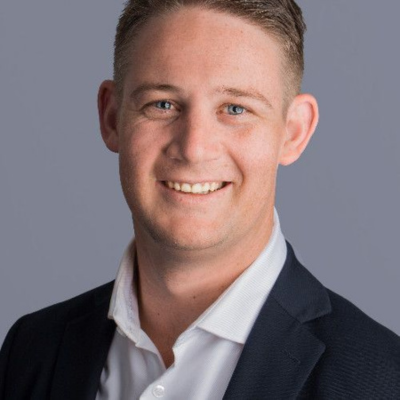 Sam Oakden
Head of Australia Food Pact
Stop Food Waste Australia
Creating a global impact – Australia's place on the global stage
PANEL DISCUSSION: How can Australian organisations tailor their circular economy strategies for a global impact?
How can adapting circular principles to match specific regional characteristics lead to more effective and sustainable initiatives in the global arena?
How can organisations adjust their circular strategies to cater to the unique demands of diverse markets, ensuring both scalability and increased profitability?
What are Australia's primary challenges and opportunities in the global circular economy transformation, and how can these be harnessed for a broader positive impact?
Moderator: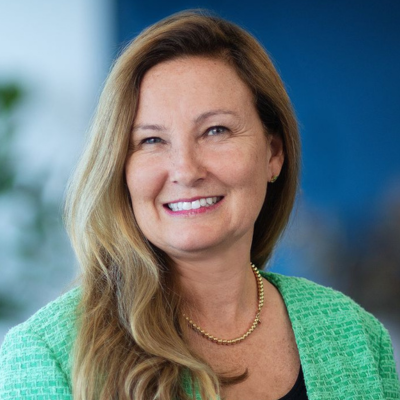 Elise Gautier
Group Chief Risk and Sustainability Officer
Sims Limited
Panellists: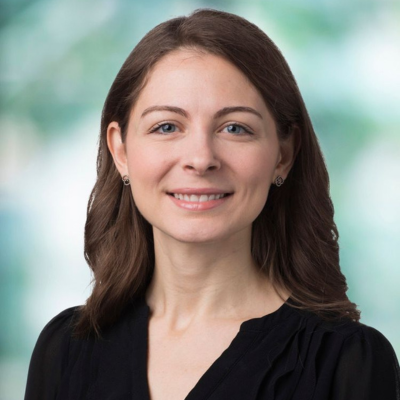 Filomena Beshara
Sustainability Manager
Built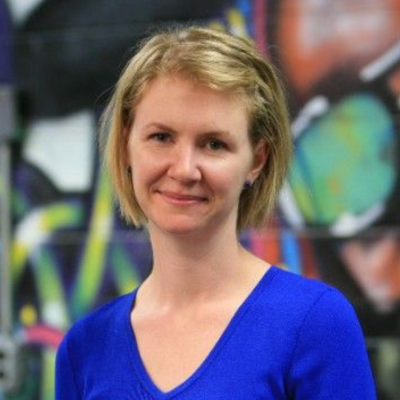 Anna Minns
Engagement Manager – Circular Economy Business
BlockTexx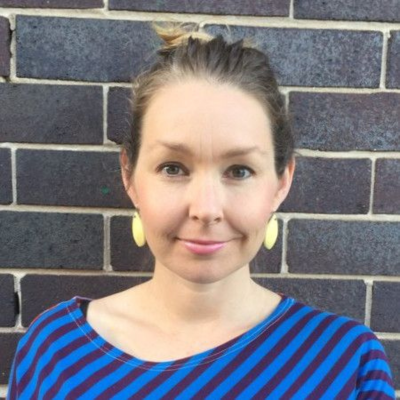 Rebecca Hicks
Manager Sustainability and Circular Economy - Regional Growth NSW Development Corporation
Department of Regional NSW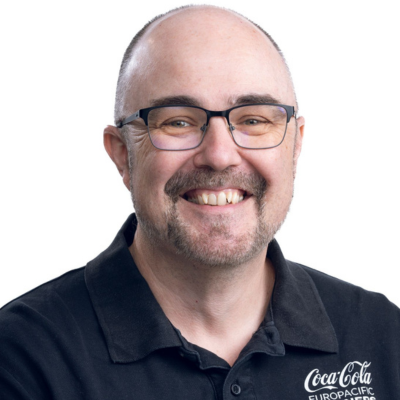 Scott Edwards
Sustainability Lead
Coca-Cola Europacific Partners
Closing remarks from the Chair
End of Circular Economy Summit 2024